As a one-stop shop, our aim at Zogics is to provide fitness facilities nationwide (and beyond) with all their product needs – from gym wipes and cleaning supplies to locker room products and a wide array of gym equipment, we've got you covered.
We've designed our selection to serve your needs but we also know that when it comes down to fitness facility purchases, price matters. That's why we're proud to offer our very own fitness essentials lineup to help manage the day-to-day purchases: the quality you're used to but at prices that won't break the bank.
Popular from our fitness essentials collection:
1. Zogics Fit Pro Resistance Bands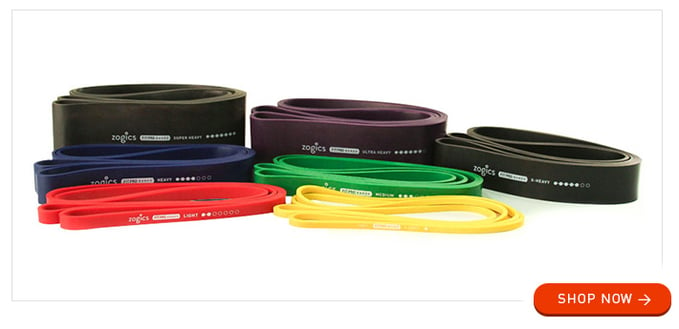 Our Fit Pro Resistance Bands are a must-have for every gym. These strength bands can be used to add resistance to strength-building workouts, to increase flexibility and range of motion, to warm-up muscles before and after working out, and much more. With 7 resistance levels available, this full set is perfect for all levels of exercising.
2. Zogics Resistance Loop Bands

Resistance loop bands are a cost-effective way to get a whole body workout, making them a popular choice for both fitness enthusiasts and providers of physical therapy. But with increasing use within facilities, even the highest quality of bands have a short life span. That's why we've developed our own resistance bands to give you all the benefits of your favorite bands at the lowest price.
3. Zogics Premium Speed Jump Rope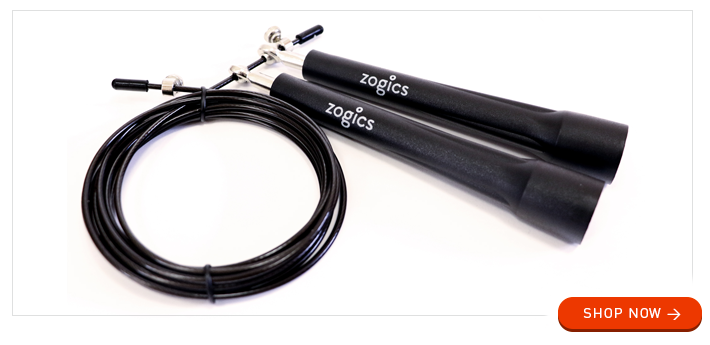 Possibly the most versatile piece of equipment for your fitness facility, speed ropes add intensity to training and build endurance. Unfortunately, many speed ropes can wear out too soon. Our premium speed rope comes with a steel rod and ball bearing system as well as a customizable-length cord to enhance speed, comfort and longevity. We've even included a spare cable and protective nylon bag to eliminate replacement costs.
4. Zogics BluBall Strength Exercise Stability Balls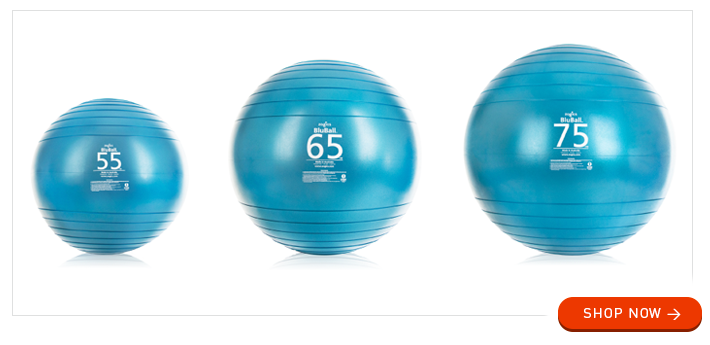 There's nothing more annoying than easily deflated stability balls. That's why we've designed our BluBalls without phtalates, latex, lead, or BPA to withstand the demands of professional and high-use environments. Tested to a burst resistance rating of 770 lbs and a static loading of 2,200 lbs, BluBalls are quite simply the best on the market.