As the weather gets warmer, it's not uncommon to see dwindling gym memberships as people take their fitness outdoors. Adding the latest fitness equipment to your facility can be one way to keep your members at the gym this summer. Check out these trendy pieces of fitness equipment that will give your gym a leg up.


1. RMT Club Functional Trainer
The RMT Club improves functional strength, rotational power, mobility, coordination, core strength, conditioning, and balance. A favorite among baseball, tennis and gold players, the RMT Club incorporates a durable, flexible club head, a fixed reinforced handle, and internal shifting weight.
Even if your members play golf outside, they're going to want to come back to the gym to keep working on their rotational mobility. Shop the RMT Club ►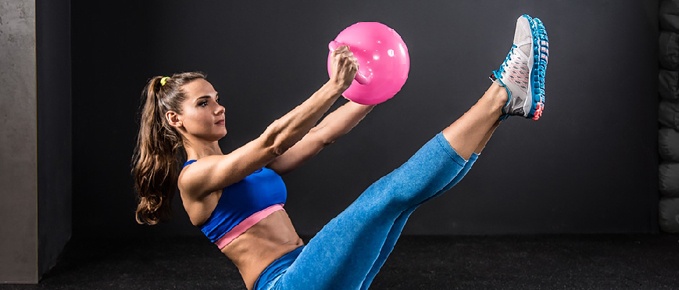 2. Kamagon
The Kamagon Ball is a unique core stability product that is filled with water to adjust the weight creating a "hydro inertia" that recruits a greater number of muscle fibers when performing the most basic to advanced exercises. Used just like a kettlebell, medicine ball, dumbbell or weight plate.
The Kamagon Ball is the perfect way to break your members' plateaus and routine boredom. Shop Kamagon Exercise Ball ►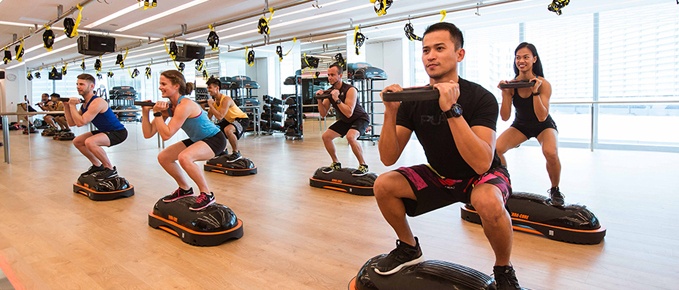 3. Terra-Core Balance Trainer
The Terra-Core is scientifically proven to engage four times more muscle groups than the same exercise on a flat, hard surface. It is designed to work by itself or with resistance bands, dumbbells, kettlebells, medicine balls, TRX and all other fitness accessories. It is optimal for doing crunches, building abdominal muscles, shoulder muscles and leg muscles.
Let your members take their workouts to a whole new level with this all-in-one balance trainer. Shop Terra-Core Balance Trainer ►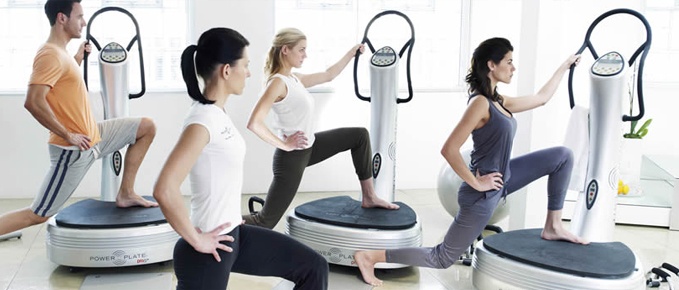 4. Power Plate
Power Plate is the global leader in whole body vibration technology. From columnless designs to integrated touch screens with thousands of exercise videos and coaching tips, you can achieve functional training results in half the time of traditional programs.
Keep things fresh for your members by incorporating Power Plate into your group exercise offerings. Shop Power Plate ►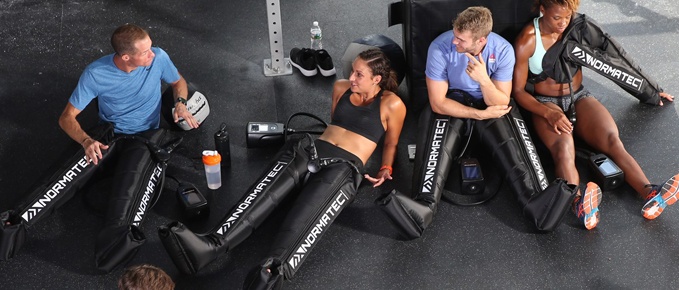 5. Normatec
Normatec is a groundbreaking revolutionary tool that is recommended for athletes and fitness clinics because it aids in muscle rejuvenation.
Whether your members like to run or bike outside during the summer, bring them back to the gym for a muscle recovery session. Shop Normatec ►


---


Related Content: