As a gym owner, now is the time to whip your gym into shape with some resolutions of your very own. To help you out, we've compiled a list of New Year's commitments that will help you wow new and existing members:
1. Fix broken equipment - That treadmill isn't going to fix itself, so wipe the dust off that "Out of Order" sign and get it working again. Attend to wear and tear throughout your gym before someone gets hurt.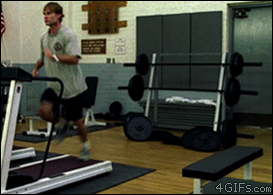 ---
2. Get rid of the stank - Install commercial air fresheners where odors linger to prevent this from happening when members enter your locker rooms.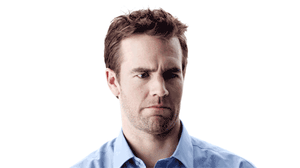 ---
3. Get an AED - Every gym should have one. No exception. Make this year the year you add an AED to your facility. And while you're at it, check your first aid kit to make sure it's fully stocked (you have one, right?). You owe it to your members to take their safety seriously.
---
4. Come up with killer incentive programs to help members with their New Year's resolutions - Encourage members and prevent burnout with rewards, prizes and merits of achievement. Make it fun and engaging.

---
5. Have a checklist for opening and closing procedures - if you haven't done so already, now is the time to make sure you outline proper procedure for staff to review while performing those duties.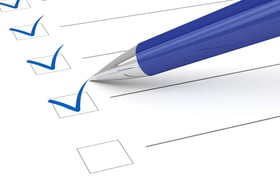 ---
6. Vow to have the cleanest gym around - Make disinfecting equipment wipes and hand sanitizers readily available to your members and routinely clean floors and equipment with a broad spectrum disinfectant.
---
7. Be a better listener - Your members likely have something valuable to say. Put out a suggestion box to see how you can improve your gym throughout the year.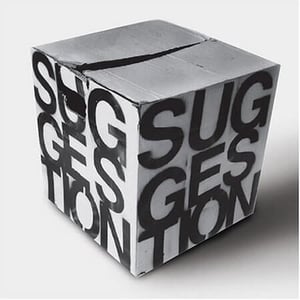 Resolutions take work, so be sure yours don't fizzle out like an open bottle of champagne. Ensuring your gym is in tiptop shape is good for you, your members and your bottom line. This New Year, take the steps necessary to make your facility a cleaner, safer and better place!