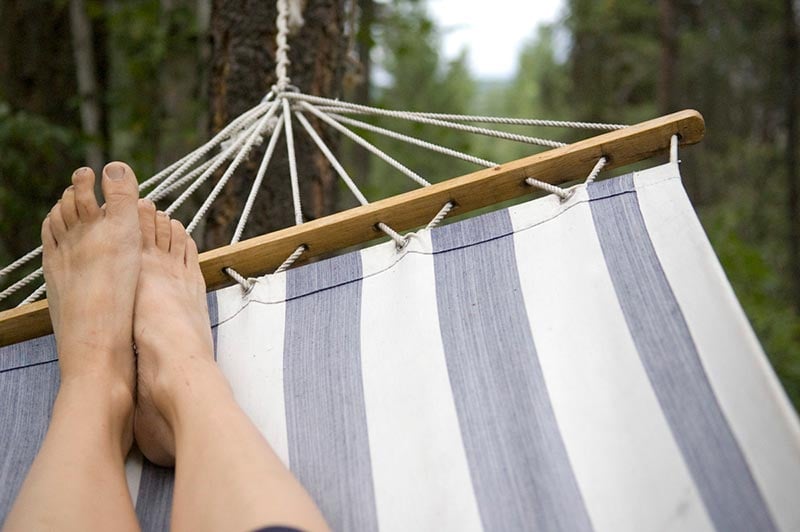 Until your work clone arrives, shopping for your facility will probably remain on your to-do list. But stocking and restocking your shelves doesn't have to be a downer. In fact, we designed Zogics website so shopping is quick, informative, and simple. Between our live chat, curated brand selection (including Xlerator, Philips AED's, Elkay Water Fountains, and Sanitaire), downloadable guides, and much more, we're continuously looking for ways to improve your shopping experience. Better yet, if you use our Autoship Program you don't even have to remember to restock Zogics Value Wipes, Wellness Center Wipes or Antibacterial Wipes. Just set up a recurring order from our product page (you can choose the frequency you'd like with the drop down menu under the price), and we'll follow up with a call. Then fuhgeddaboudit, and our wipes will arrive every week, every month, or whatever time frame you choose.
Save time and Sign up for Repeat Delivery today. Never run out of wipes again.
Free Shipping on your first

gym wipe Autoship

No commitments or upfront fees
Pause, change, or cancel your deliveries anytime
Order once and save time
You pay when your order ships (either through a cc or an invoice)
Plus, you'll save money. We offer our repeat delivery customers exclusive discounts throughout the year.

Have an Autoship question? Give us a call at 888.623.0088. Or email us at orders@zogics.com.