Best Post Workout Smoothies For Recovery
May 10, 2016

Workout warriors are often left befuddled when it comes deciding what to eat or drink after exercising. It's a difficult decision as your body is in desperate need of fuel and you probably don't have the energy to make an elaborate meal. Instead of grabbing some food at the drive-through window or eating an energy bar, make a smoothie. It will only take a few minutes to make and it will provide your body with the sustenance it needs to recuperate from your workout. All you need is a blender (check our favorite one below) and some healthy recipes, and you're good to go!
Try one of these high protein post workout smoothies below that will help you recover and refuel after going all out in the gym.
The Carrot Cake 3000
This smoothie is healthy enough to not reverse the effects of your workout yet it will certainly calm down your growling stomach. Use the ingredients listed below and you'll have enough for two smoothies. Drink one now and leave the other in the fridge for tomorrow. Gather these ingredients: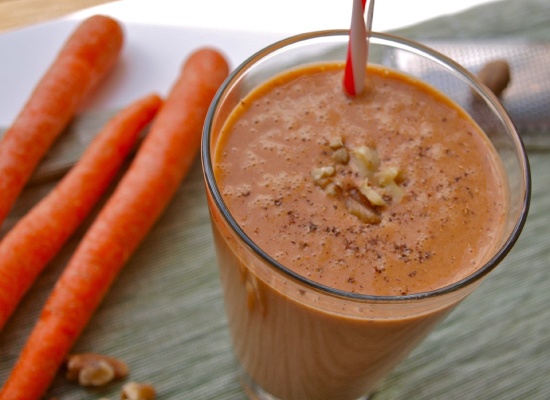 1 cup milk
1 cup shredded carrots
2 bananas
1 cup no-fat Greek yogurt
Half a scoop of protein powder
½ teaspoon ground nutmeg
½ teaspoon ground cinnamon
1 tablespoon pure maple syrup
A sprinkle of ground ginger
Put these ingredients in your blender. Mix for two minutes or until the desired texture is achieved. If desired, add a few crushed pecans to the top.


Berry Berry Pom Pom Smoothie

This simple smoothie won't take long to make. It's the perfect post-workout snack in all aspects. It tastes amazing, is extremely healthy and won't require time-consuming chopping, slicing, dicing or cooking. Collect these ingredients to make a Berry Berry Pom Pom Smoothie: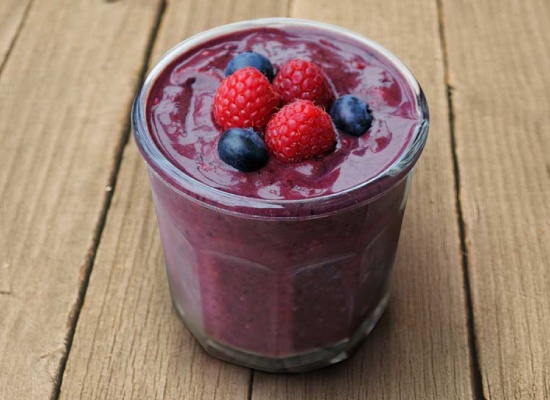 ½ cup blueberries
½ cup raspberries
1 cup

acai

and pomegranate juice
½ cup apple juice
2 handfuls of crushed ice
150 grams of no-fat Greek yogurt
Combine the ingredients in your blender. Blend until smooth.
Power Smoothie
You can make this tasty smoothie at any point during the year. Use frozen fruit if you can't find the fresh variety and you'll still get all those critically important nutrients and antioxidants. Here's what you'll need:
½ cup blueberries
½ cup cherries
½ cup raspberries
½ cup water
1/3 cup pomegranate seeds
1 serving whey protein powder
A couple cashews
Put the ingredients in your smoothie maker and blend for a full minute.
Orango Smoothie
The Orango Smoothie derives its name from two of the tastiest fruits around: mangoes and oranges. This gluten-free and vegan smoothie satisfies the taste buds while simultaneously replenishing the body with the nutrients it needs to rebound from an exhausting workout. The presence of turmeric gives the smoothie anti-inflammatory properties. It is also chock full of antioxidants that will help combat all sorts of diseases. You will need the following ingredients to make a Orango Smoothie: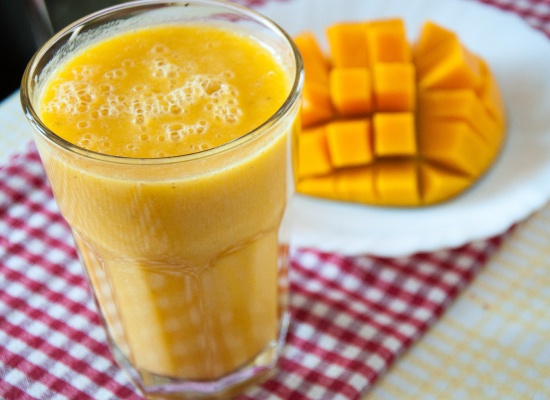 1 cup almond milk
1 orange
½ teaspoon turmeric
3 tablespoons cashews
1 mango cut into chunks
1 scoop of vegan protein powder (vanilla is ideal)
5 grams of fermented 1-glutamine (optional)
1 teaspoon cinnamon
Place all of these ingredients in a blender and blend until they reach your desired texture. If you find that the end result is too thick, do not hesitate to add some more almond milk.
Bananich Smoothie
The Bananich Smoothie is a synthesis of spinach and bananas. It boasts an incredible amount of protein, making it perfect for fatigued workout warriors. Here is what you will need: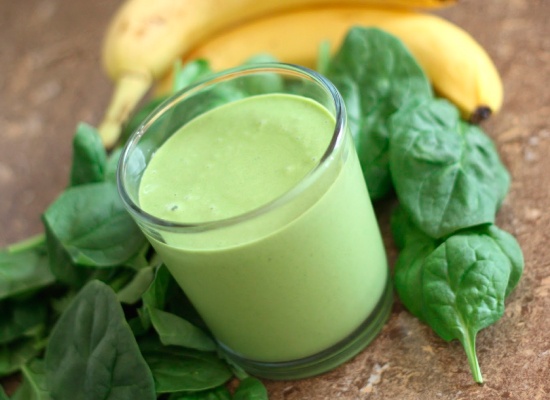 1 cup water
1 cup no-fat Greek yogurt
1 banana
1 cup spinach
1 scoop of protein powder (vanilla is best)
1 tablespoon almond butter
Combine these ingredients in your smoothie maker and puree until smooth.
Our favorite blender: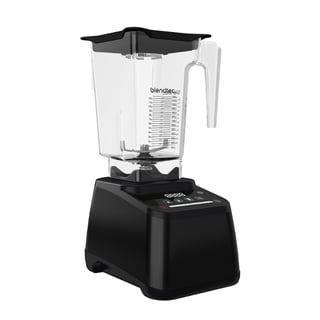 Blendtec Designer 625, Wildside+ Jar, Home Series Blender



Explore Zogics Clean Guide Library
Empower your staff and reassure your community with our FREE downloadable cleaning and disinfecting guides for fitness centers, educational settings, hospitality facilities and more.
Topics from this blog: Training Tips
Back