Customer Spotlight: Mary of The Labs USA
March 3, 2016

Tell us a little bit about yourself! How long have you been a fitness professsional?
My name is Mary Tobiason, I graduated from the University of Iowa and since then, have acquired about 27 years of experience in the fitness industry as a certified traininer and Iron Man coach. I have also founded several fitness and tri programs, participated in three World Championships, and I'm a 6-time Iron Man Finisher and 10-time All American!
Wow - you're quite the fitness expert! Do you have a favorite workout program?
I would normally have said the Iron Distance Triathlon. However, since becoming the General Manager of The Labs USA, my eyes have been opened to amazing, diverse programs such as SUP Yoga, fluid running and functional fitness. They target different systems to get you as fit as possible - I love them all!
Besides diverse programming, what do you think makes The Labs USA stand out from other fitness centers?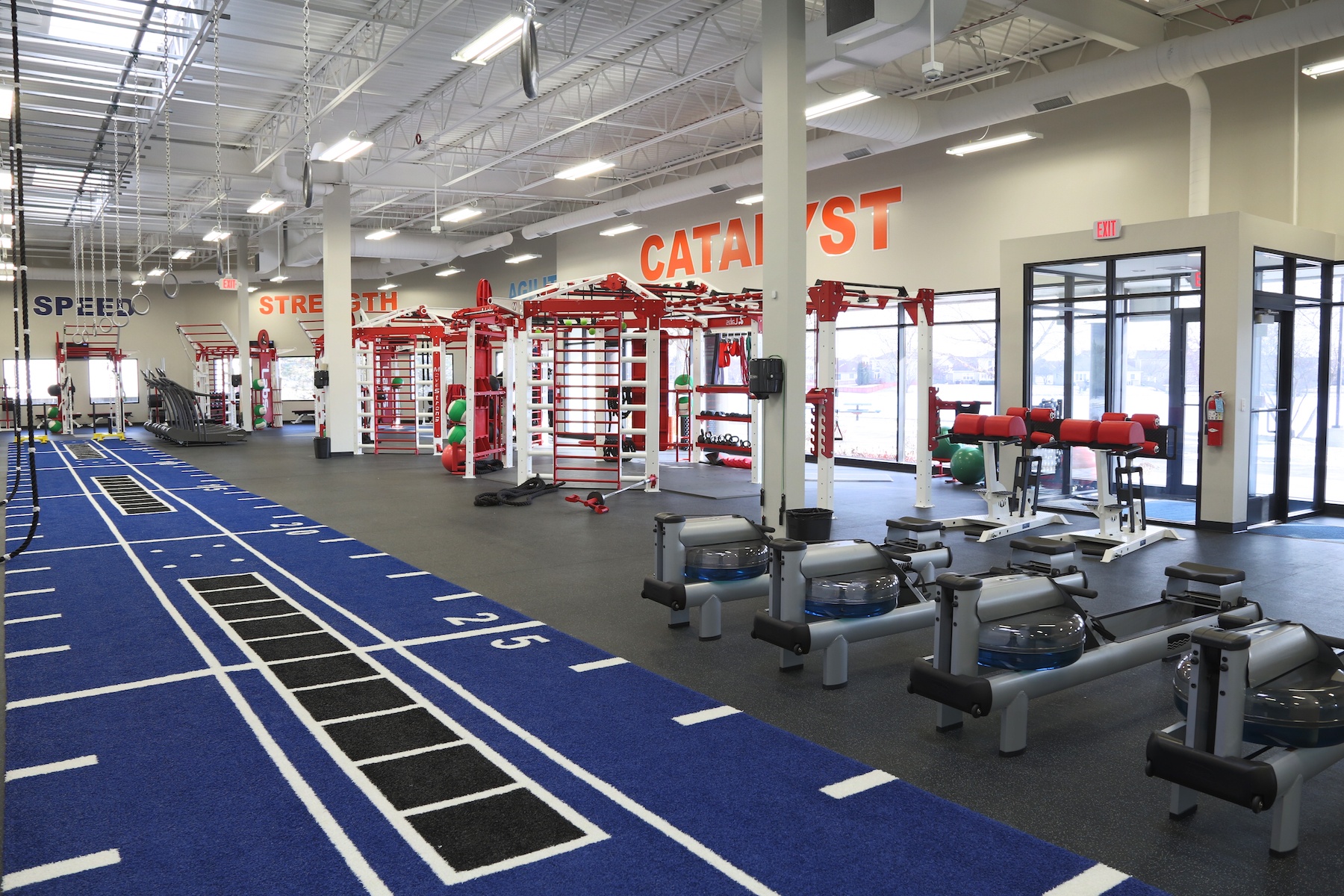 For one, we monitor fitness gains in many ways - The Labs USA is data driven. We use technology and modalities that are rare and are commonly unused by other establishments. Our technologies include heart rate targeting with MYZONE, speed, power and efficeiency ehancement with special software in cycling as well as underwater and above water cameras in pools for instant video and replay.
We also believe that small pools give way to big results and shape better swimmers. Rather than providing swim lessions in a crowded lap pool, our small pools are 16x10 feet wide and are equipped with underwater mirrors and cameras. For group swim lessons, this means that instructors stay in one place and give their complete attention to each swimmer.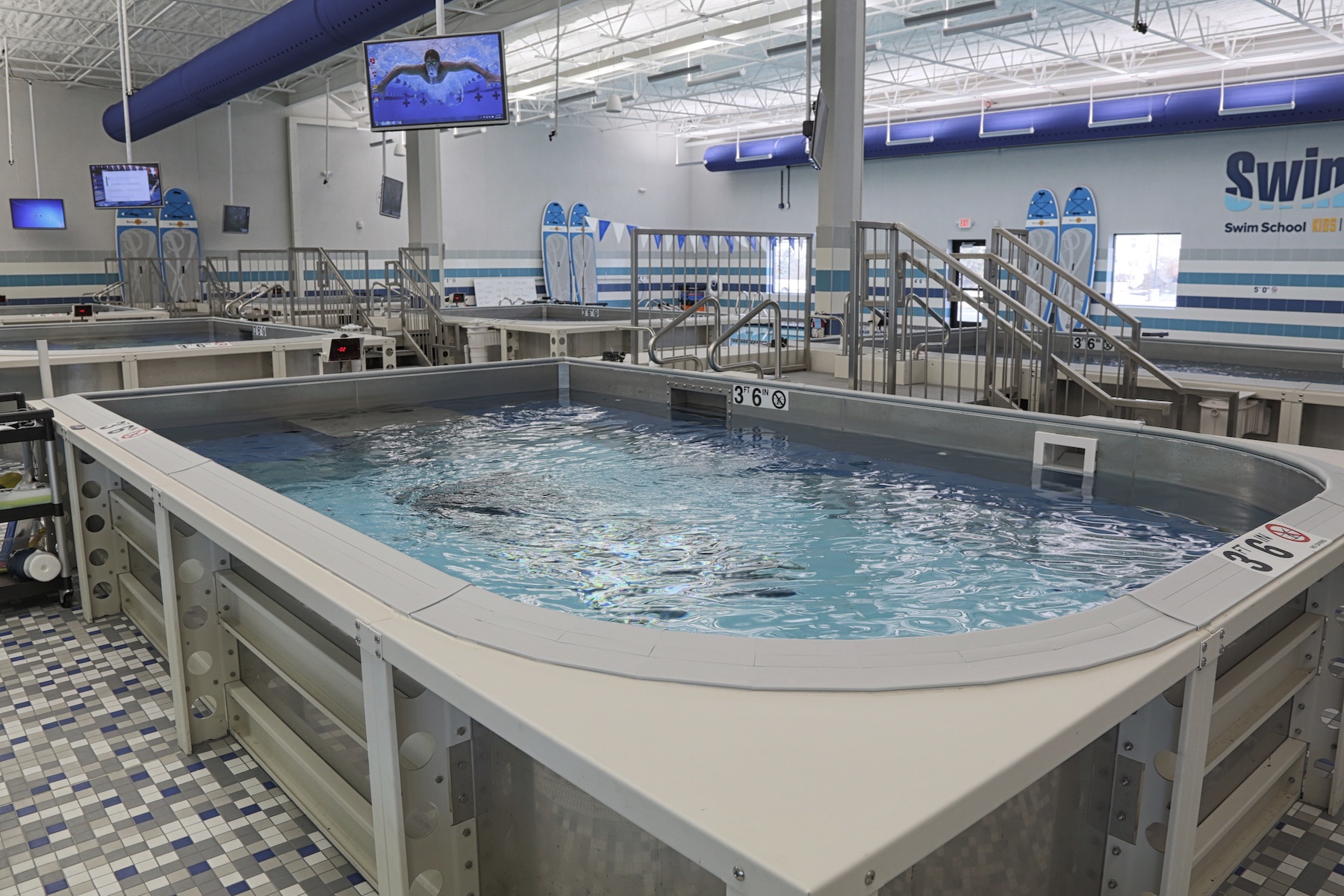 Additionally, our small class sizes and individual lessons provide customized instruction from expert swimmers who are both passionate about the sport, as well as highly trained in our teaching progression. We also offer options for competitive swim lessons - our small pools allow athletes to see their strokelike they've ever seen it before. We use the same video-feedback technology that today's Olympic swimmers use to instantly view their own strokes, correct or enhance their form, adjust their technique, master their skills and shave seconds off their time.
Some of the other programs we offer include Cycling with Computrainer, Redcord Catalyst Genesis Function Fitness Class, Adult Tri Team Speed & Agility Ninja Warrior Classes and much, much more!
What other essential equipment do you use to run your business?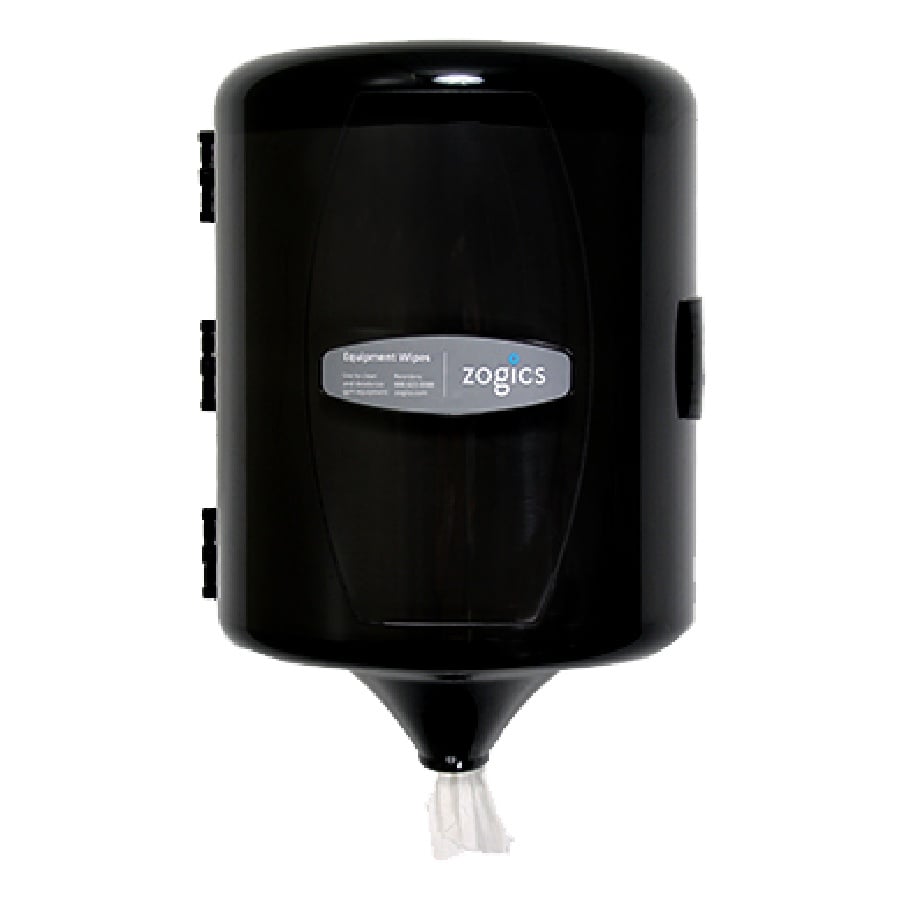 I purchased the Zogics Wellness Center Wipes and accompanying Gym Wipe Dispensers - they are the perfect product for our fitness facility! I love Zogics' customer service - I'm always able to get a quick response to any questions I may have!
The Labs USA is certainly a unique fitness facility. We're proud to have you as a member of the Zogics community! Want to give The Labs USA some love? Check them out on Facebook and Twitter!
Want to be featured as part of the Zogics Customer Spotlight?
Explore Zogics Clean Guide Library
Empower your staff and reassure your community with our FREE downloadable cleaning and disinfecting guides for fitness centers, educational settings, hospitality facilities and more.
Topics from this blog: Customer Spotlight
Back