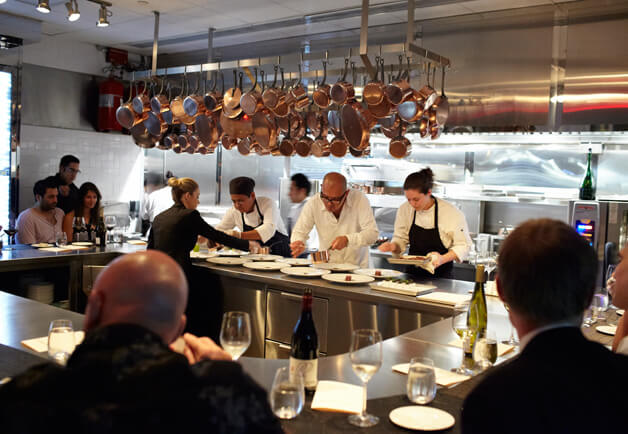 At Zogics, we love making your work life easier. It's why we curate the best products on the market - like our stainless steel collection. Stainless steel's high quality appearance coupled with its sleek and modern look make it a natural choice for many facilities. And while this gleaming metallic is an aesthetic favorite, it's also one the most durable, low maintenance materials available. When you factor in lifespan, it only gets better.
Our gym customers love our Stainless Steel Gym Wipes Floor Dispenser because it's super easy to maintain and clean. Plus, over time, preserving its good looks is simple because it doesn't fade, rust, corrode, or stain.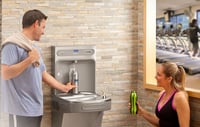 Stainless steel is non-porous, so it's one of the most hygienic surfaces available. Stainless steel resists bacteria and germs – making it perfect for high volume settings – including gyms, restaurants, hospitals, offices, and healthcare facilities. In addition, many of our stainless steel products are touch-less – like our Elkay fountains, and XLERATOR XL-SB Stainless Steel Hand Dryer.If you're striving to keep your place sanitary, immaculate, and attractive, our bestselling stainless steel Simplehuman trash cans deliver in all the best ways.
So whether you're thinking about a stainless steel upgrade, or purchasing new items altogether, we've got you covered.
When nothing but the best will do, S'bu says go stainless steel, every time.