We tend to go on and on about the Berkshires and how lucky we are to have Zogics headquartered in such a bucolic and peaceful part of the world. It's a rural setting with mountains, tons of waterways and plenty of cultural resources located throughout a dozen or so picture-perfect towns. Together, they create an amazing community filled with opportunity and endless entertainment, not to mention some great food.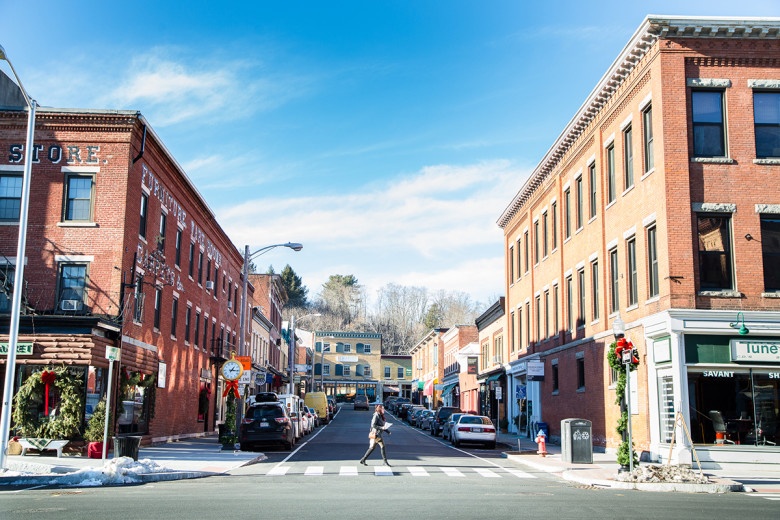 Smithsonian magazine validated what Berkshire residents have know all along by making Great Barrington it's #1 best small town in May's issue of Smithsonian Magazine which is available online here.
Great Barrington is located about 12 miles down the road from our offices here in Lee, MA. It's long been a vacation destination for New Yorkers and Bostonians alike who own second homes in the area. However, it also houses a ton of small businesses and cultural institutions that work year round to make Berkshire County such a special place.
A big round of congratulations to Great Barrington and everyone in the community that help to make it such a wonderful place to call home!
Main Street Great Barrington