Which paper towels are the best fit for your club? There are several things to consider when choosing paper products for your facility. To start, consider the amount of space you have for dispensers. Smaller restrooms may not be able to accomodate some dispensers. Expected traffic volume also plays a role in determining which size roll towels or fold packs to keep in stock.
Paper Towels
When it comes to paper towels, lots of options are available. Each type has an application, and you can use this guide to help determine which style will work best for your club.
Roll Towels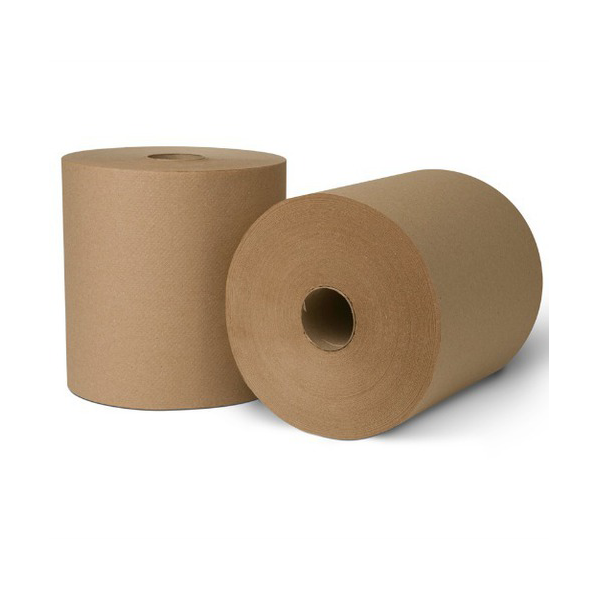 The main benefit of roll towels is their high capacity, which means lower costs per unit and lower maintenance costs. More hand towels per roll is greatly beneficial for high traffic areas which would otherwise need constant monitoring. Roll towels also dispense very evenly, one at a time, so overuse is kept to a minimum. Roll towels can come in Jumbo Rolls, Mini Rolls, and Centerpull Rolls.
Jumbo Roll Hand Towels - The most cost effective option, these have the highest capacity but also require the largest dispensers, and take up the most space.
Mini Roll Hand Towels - A good option if you have limited space, or low traffic volume. These are still more cost effective than folded towels but can fit into some smaller spaces.
Centerpull Roll Hand Towels - If you have existing dispensers for centerpull paper towels, this might be your best option. It has the same high capacity as Jumbo rolls and offers a different dispensing style. These dispensers are also the most simple and easy to refill.
Fold Towels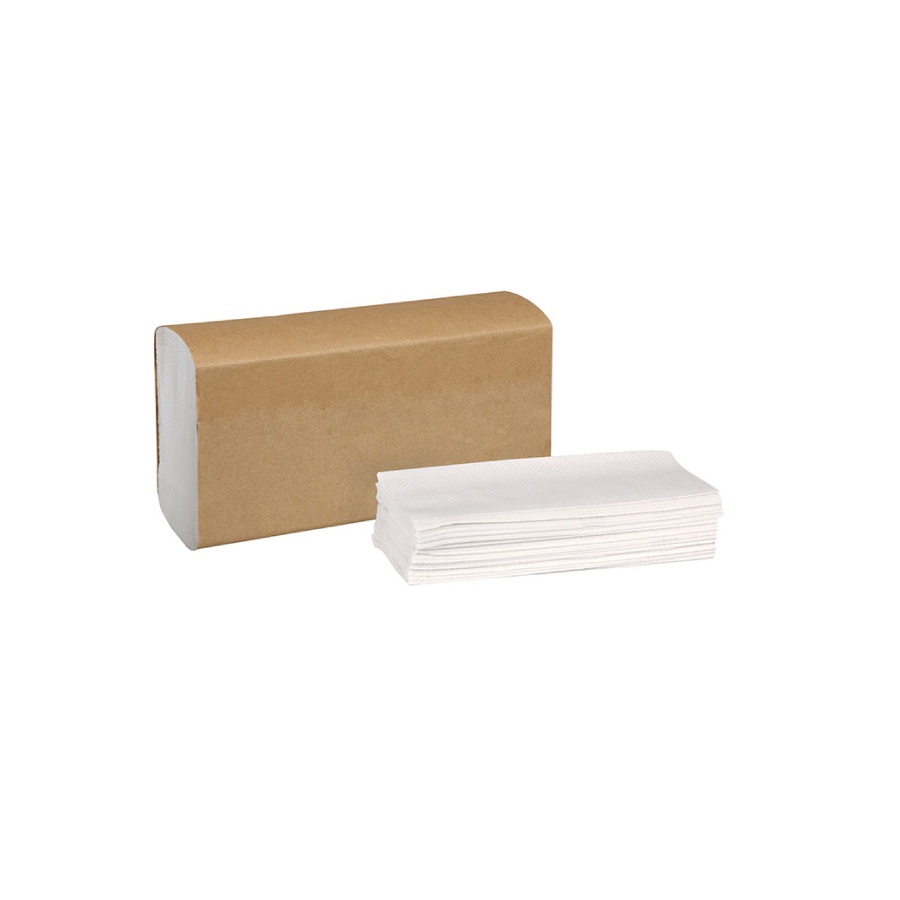 There are four popular styles of folded towels; the Multi-fold towel, Single-fold towel, Center-fold towel, and the narrow fold towel. The main benefit of folded towels over roll towels is that the folded towel dispensers are much more narrow and can fit into smaller spaces. The drawbacks of multi-fold towels are they require replacement more often than rolls, and people tend to take more than they need because they may dispense more than one at a time.