Growth & Gratitude: Zogics Makes The Inc 5000 List Two Years In A Row
August 14, 2019

By Zogics CEO, Paul LeBlanc
I'm thrilled to announce that, for the second year in a row, Zogics has placed on the Inc. 5000 list. The list ranks the country's fastest-growing private companies. It represents a unique look within the American economy's most dynamic segment — its independent small businesses. Of the tens of thousands of companies that have applied to the Inc. 5000 over the years, only a fraction have made the list more than once. Being on it a second time is a testament to our incredibly dedicated team.
Congratulations to my teammates here, and to our fantastic clients who have made this possible. Building this company with you all has been nothing short of a dream. I'm not sure I can shout loud enough how awesome our team is and what great work they do. I'm also not sure I can convey how much I truly enjoy getting the opportunity to work with them every day.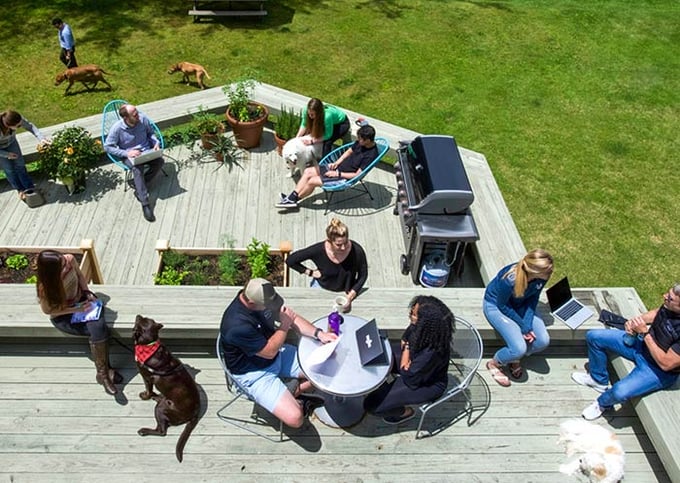 Earlier this year, we were also named one of the Best Workplaces in America by Inc. magazine. Our culture centers around creating the right environment for each employee to do their best. Two years ago, we were able to move to a new headquarters situated in the beautiful Berkshire region in Massachusetts. We're in an incredible natural setting, with plenty of natural light, gorgeous views, and incredible grounds. We believe in a holistic approach when it comes to workplace culture. At Zogics, we want everyone to be healthy and happy with the contributions they are making. We aren't interested in just filling seats here.
When people hear of the perks we offer, they think it's to attract new hires. But really, its to reward the talent we already have. They consistently deliver exceptional service and value to our customers. And of course that, in turn, allows Zogics to continue growing.
In an incredibly competitive business landscape, it takes something extraordinary for a business to succeed. At Zogics, that 'extraordinary' is a mix of products we all stand by and employees that believe in the work they're doing. Our team isn't just one that sells health and fitness — we fully embrace it.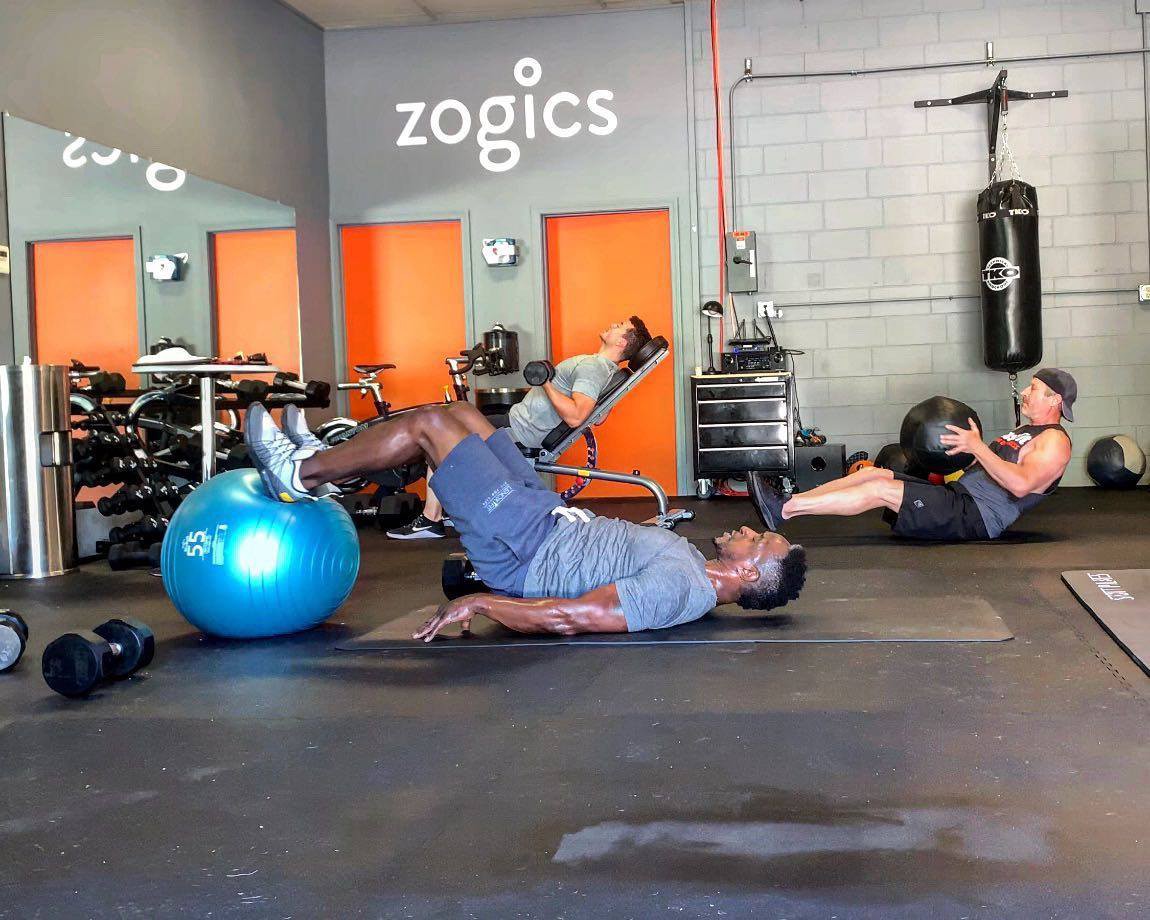 We have a company gym and provide on-site showers. We encourage staff to work out whenever they want. We do things like subsidizing CSA shares. These things form a tighter bond between the employees, strengthening the team effort. Nobody here is just selling a product. We're using the products. We all understand our customers, the lifestyle, the business.
We're an international company that is still very much a small business. We are at a size where every employee here has a real role to play in moving us forward. What everyone does here matters. Without that caliber of talent, drive, and excitement, it is very difficult to have a profitable business, let alone grow one.
Being named on the Inc. 5000 list for a second time is a win for all of us here at Zogics. There are no shortcuts when it comes to building a successful business. And that's why we are all immensely proud of this recognition. Placement on the Inc. 5000 doesn't happen without building something great — usually from scratch. That's what our team at Zogics is doing. We all look forward to continued expansion in the future.
Explore Zogics Clean Guide Library
Empower your staff and reassure your community with our FREE downloadable cleaning and disinfecting guides for fitness centers, educational settings, hospitality facilities and more.
Topics from this blog: #trending
Back