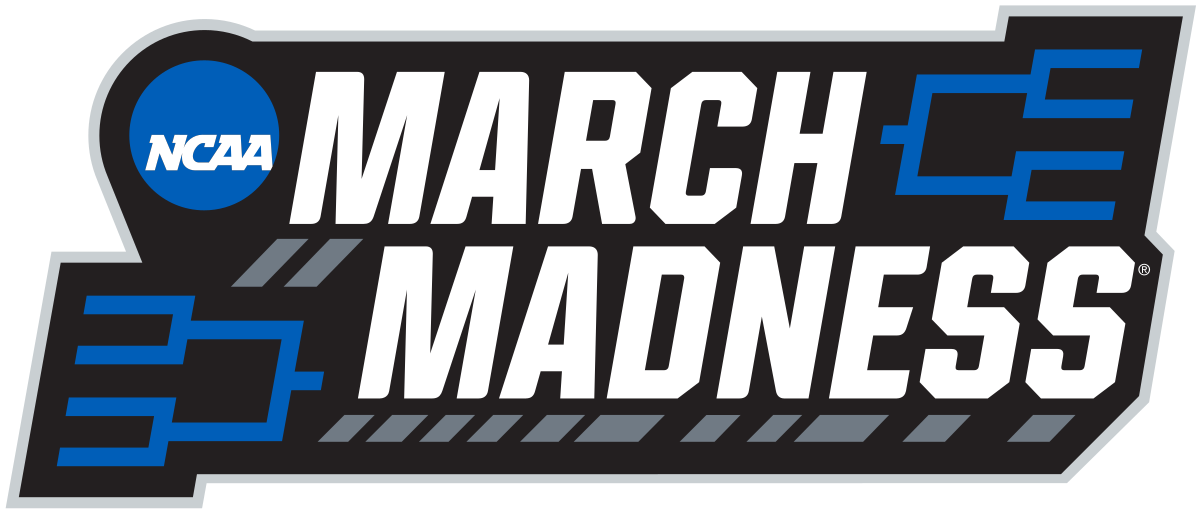 The Kentucky Wildcats did what everyone expected them to do last night by claiming the 2012 NCAA Championship title. It's their 8th title and its been 14 years since they claimed their last one. If you are a Kentucky fan (like me) today is a very good day.
It is also a good day if you are Bill from Snap Fitness in Little Rock. Bill won our March Madness Tourney Pick 'em Bracket Sweepstakes and will promptly be receiving his prize of $100 or 4 rolls of our gym wipes, whichever he chooses.
Like UK, Bill DOMINATED with his bracket. His final four was totally intact, he picked 6 of the Elite 8 and 11 of the Sweet 16 scoring 167 out of a possible 192 points. I played a couple of bracket pools this year (one of which I won, thank you) and his score would have won in any of them. Great job Bill...I think you and I should talk next year when I fill out my bracket. Clearly you are some kind of prophet.
Second place goes to Matt from the Pocono's Family YMCA with 147 points and winner of our 2nd place prize of $50 dollars or 2 rolls of our equipment wipes.
In third place? Paul's (my boss) sister Leslie. She should get $20 bucks or some hand sanitizer, but since Paul is her older brother, I'm guessing she is going to get something like a noogie or a wedgie instead.
In my opinion, the real winner in this whole thing is Anthony Davis's eyebrows. I honestly believe that one of the reasons KY was so unstoppable this year was because of this amazing, glorious unibrow. How could any of the opposing teams look at anything else? They suck you in, hypnotize you and the next thing you know, you're down 18 points at the half:
Thanks to everyone who participated and congratulations to our winners!
I'm already excited for next year.