New Year, New Start! A Facility Maintenance Checklist
January 9, 2023
In this post:
Top five things every facility should review at the start of a new year
Easy ways to make your facility more inviting to staff and guests
Smart solutions for any type of business
The beginning of the year is always a good time to take stock of your facility maintenance plans, assess your cleaning and janitorial supplies, and review the condition of your facility equipment. Let's take a look at some easy ways to start the new year off strong.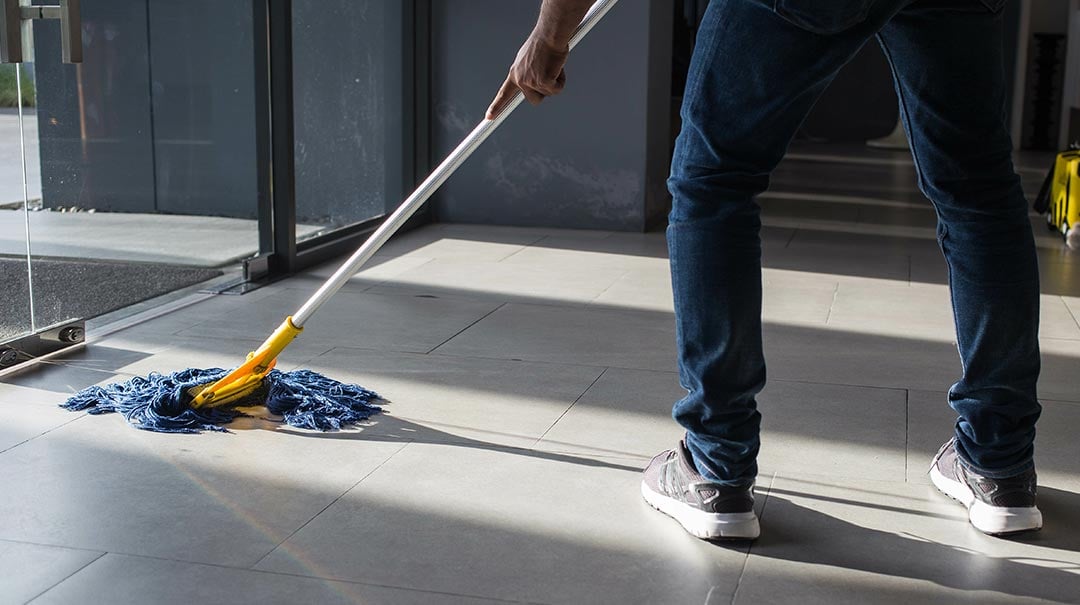 1. Review your current facility maintenance plan.
You may have been doing certain maintenance and janitorial tasks for so long in the same manner that it's time for a refresh. One important step is to do a walk-through of all your cleaning tasks. Are there new cleaning tools that could improve efficiency? Can some tasks be accomplished with multipurpose cleaners? If there are certain areas that need extra cleaning attention, or are problem areas, reviewing those areas and making sure they're adequately covered in your facility maintenance plan will go a long way to saving your time and labor costs. Some of our efficiency-improving cleaning tools:
2. Check the dates.
Expiration dates, that is. The start of a new year is a great time to give your cleaning chemicals a once over to see if they've expired, or if you need to stock up on new supplies. It may be worthwhile to review your storage and dispensing systems too.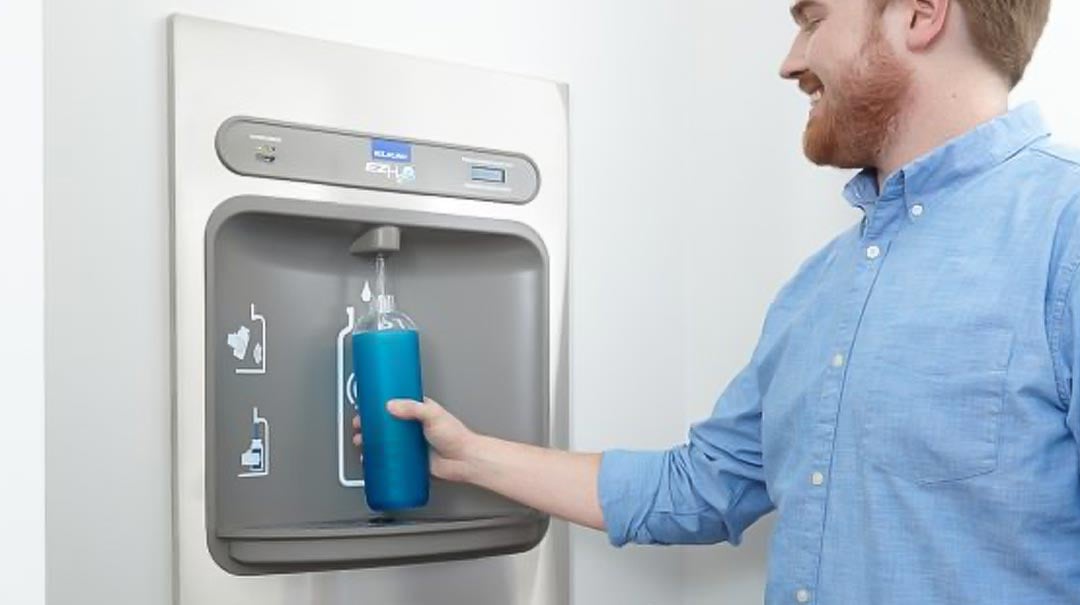 3. An ounce of prevention goes a long way...
...preventative maintenance, that is. Is it time to change the air filters in your HVAC system? How are your water-bottle filling stations, hand dryers, and other facility fixtures holding up? It may be time for an upgrade. Be sure to check the following items in your building:
4. Safer spaces start with wipes and dispensers.
Do you have enough wipes and dispensers in your building? There should ideally be dispensers at each entry and exit, and in high-traffic areas like fitness and wellness centers and community spaces. Zogics wipes are loved by thousands of facilities all over the world and have earned this reputation by providing an easy and effective way to keep equipment and high touch point surfaces clean, disinfected, & deodorized. Our full family of cleaning wipes includes Antibacterial Disinfecting Wipes (EPA approved & kills SARS-CoV-2 in 30 seconds!), Wellness Center Wipes (perfect blend of strength & wetness), and Sanitizing Wipes (great for use on both surfaces & hands).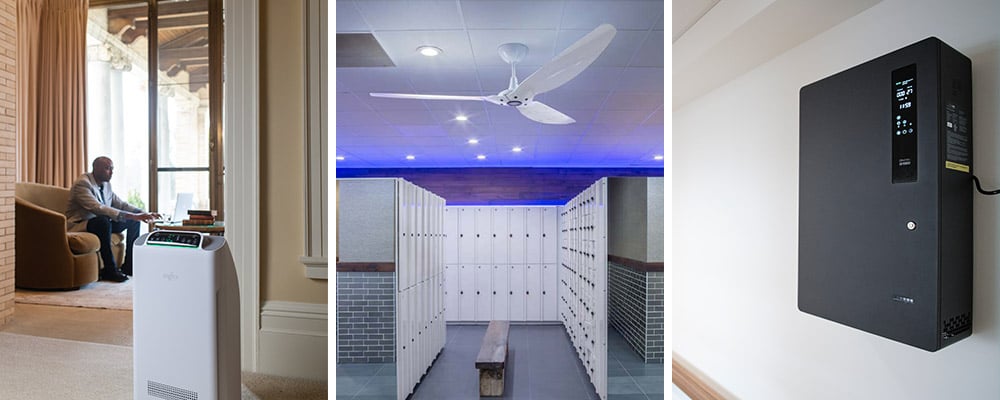 5. Don't neglect your air quality.
Indoor air quality (IAQ) is an often overlooked part of facility maintenance, and staying on top of ways to monitor and clean your air can result in healthier employees and a healthier bottom line. Taking actions to improve IAQ can reduce the risk of exposure to particles, aerosols, and other contaminants, and improve the health of building occupants. In a room with other people, we are constantly breathing in this shared air. We're here to help make your shared air better.
By reviewing and implementing the steps above, you'll be well on your way to creating a safe, healthy facility for staff, members, and guests all year long.
---
Related Posts:
Explore Zogics Clean Guide Library
Empower your staff and reassure your community with our FREE downloadable cleaning and disinfecting guides for fitness centers, educational settings, hospitality facilities and more.
Topics from this blog: #trending Product Resources
Back