Product Spotlight: Haiku Fan with Clean Air System
February 23, 2021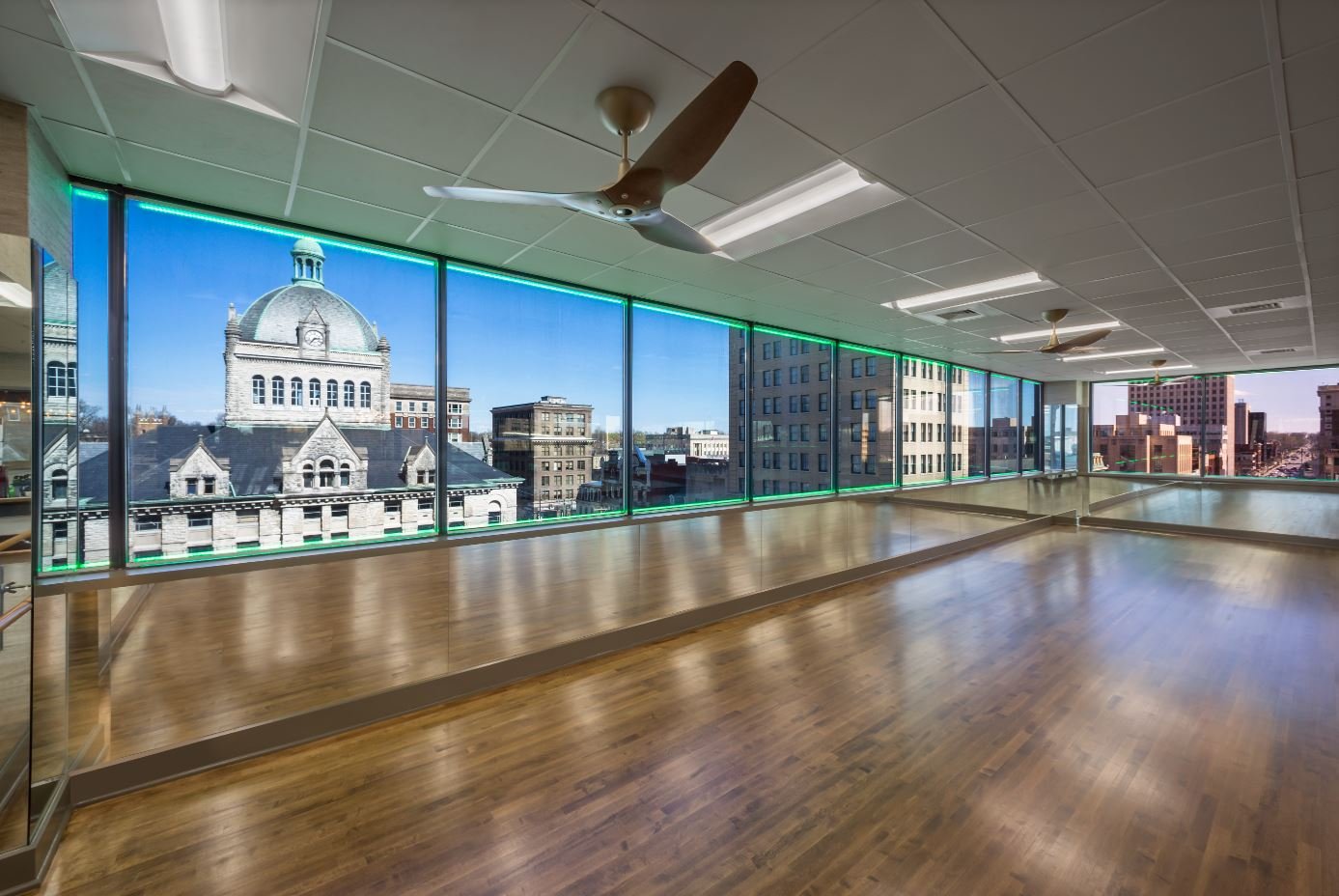 Handcrafted with premium materials and engineered with cutting-edge smart home technology, Haiku represents the pinnacle in style and innovation for home ceiling fans. More than 75 international awards attest to its quality, while its world-leading efficiency makes it the perfect choice for energy-conscious homeowners.
Haiku is now part of Clean Air System, which combines maximum airflow with proven technology. Using ultraviolet (UV-C) technology2, Haiku UV-C removes airborne pathogens4, delivering more comfortable air directly where people work, recreate, and breathe.

Perfect For: Restaurants • Classrooms • Gyms • Offices • Hotels • Homes
How Haiku UV-C Works
Seamlessly integrated into the fan, Haiku's UV-C fixture directs invisible light upward into the upper-most part of the room, where the air is exposed to the UV-C rays, killing pathogens4. The fan continuously returns the air where it's needed most, to the people below.

Available on new indoor Haiku ceiling fans, the UV-C technology is conveniently controlled through the Haiku by Big Ass Fans mobile app. Simply toggle Clean Mode to activate, or use the app's automated preference settings to schedule routine disinfection for your space.
The History of UVGI (UV-C) Technology
UV-C has over one hundred years of proven performance, most notably in healthcare settings, but that has since expanded to other industries. Haiku with UV-C technology2 works best in applications where there is a ceiling covering the space, particularly in residential and commercial office settings.
Think Haiku is right for your facility? Let us help you with a FREE airflow analysis.
---
2 The Big Ass Fans Clean Air System UVGI [UV-C] Antimicrobial Technology kills 99.9% of viruses in the air in 20 minutes. Virus testing includes SARS-CoV-2 and PhiX174 bacteriophage.
4The Big Ass Fans Clean Air System Ion Generator kills >96% of bacteria and fungi on surfaces in 60 minutes. Bacteria testing includes Escherichia coli, Methicillin Resistant Staphylococcus aureus (MRSA) and Streptococcus equi and Fungi testing for Aspergillus niger.
All Ion and UV-C testing was completed in enclosed indoor spaces. In outdoor spaces overhead and directional fans can increase dilution airflow in occupied spaces. Fan operating speed is proportional to the airflow delivered by the fan. Increased operating speed will increase the generation of ions for fans with ionization technologies. Increased operating speed will increase the rate of room air mixing for fans with ionization or UVC technologies.
---
Related Content:
Haiku®: Equipped with proven UVGI (UV-C) Technology
Learn more about the proven technology of the Clean Air System Haiku® UV-C Fan. See how UVGI (UV-C) technology can help you create more comfortable spaces at your facility.
Topics from this blog: Product Resources
Back