2018 has been a busy, fun-filled year for us at Zogics. From new product additions to awards and customer highlights, we're sharing some of our favorite moments of the year with you:
1. We were chosen as one of America's most pet-friendly companies.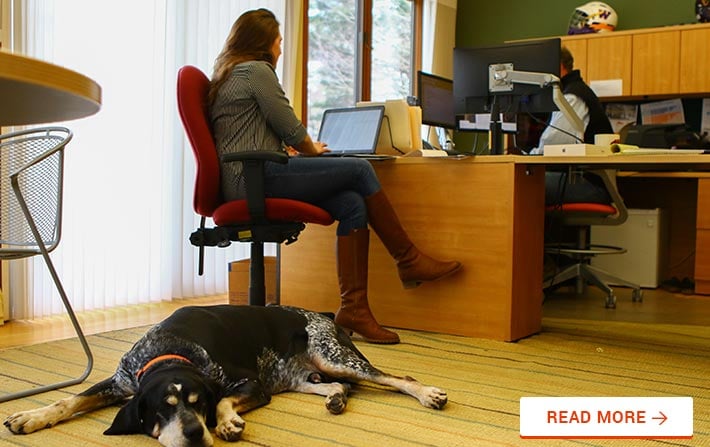 2. So, we decided to take our puppy love to a whole new level with Zogics Pet supplies...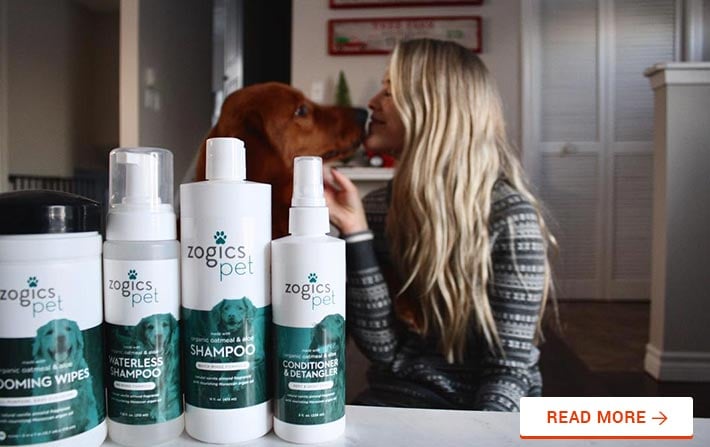 3. ...and we met Daisy of Keep the Beat Wellness in the process.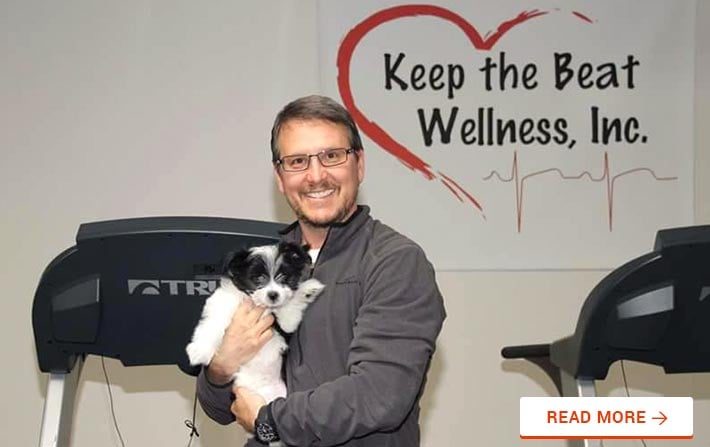 4. Inc. Magazine gave us one of their Best Workplaces awards...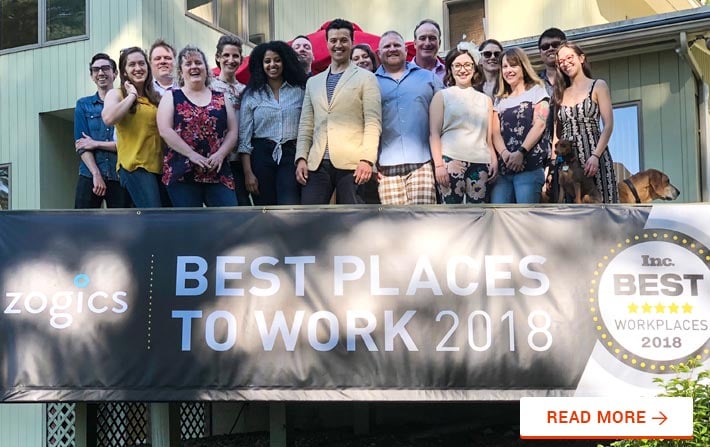 5. ...and named us as one of the fastest growing companies in America.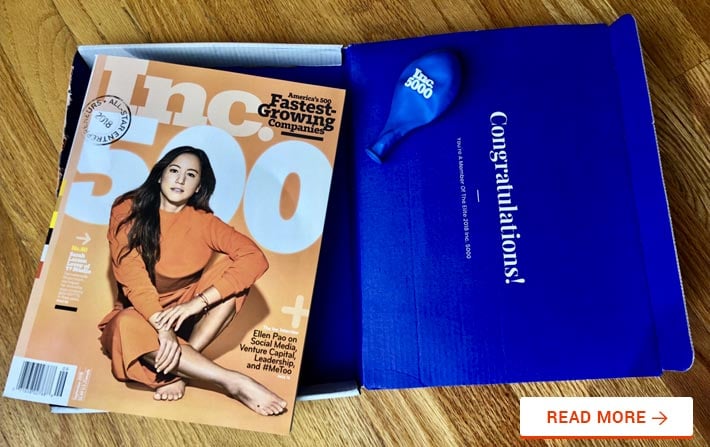 6. We took this to heart, and grew all of our product offerings...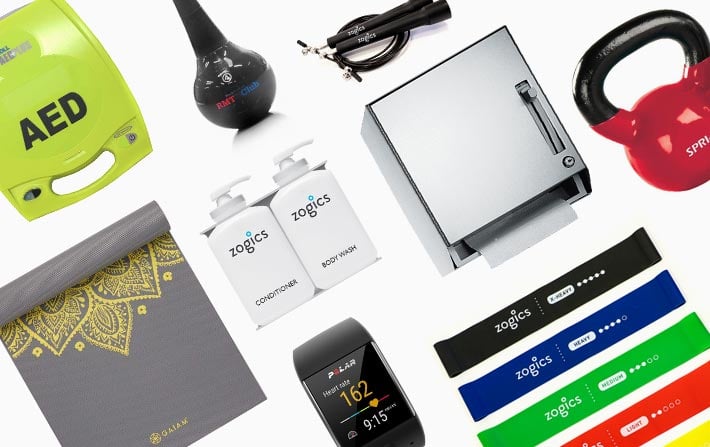 7. ...which includes the all-new Zogics Clean line,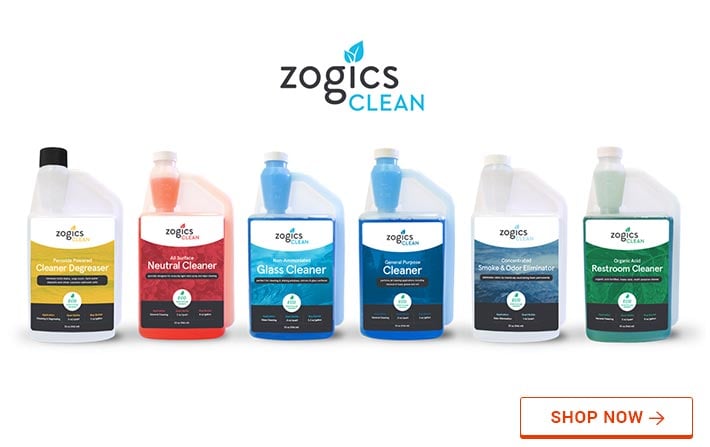 8. ...the ghost germ-buster Protexus electrostatic sprayer,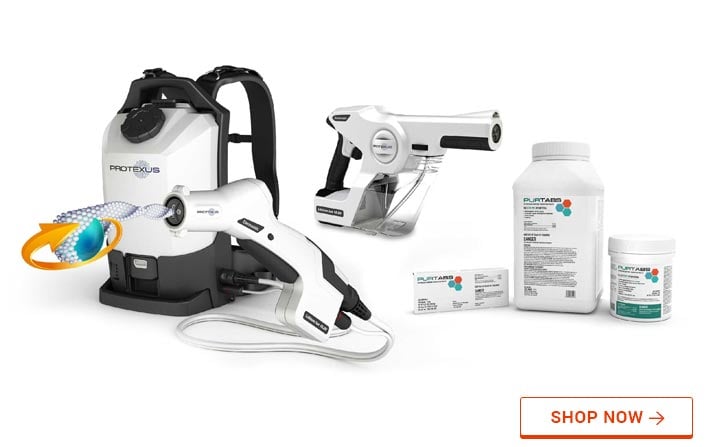 9. ...the coolest yoga mats from Gaiam,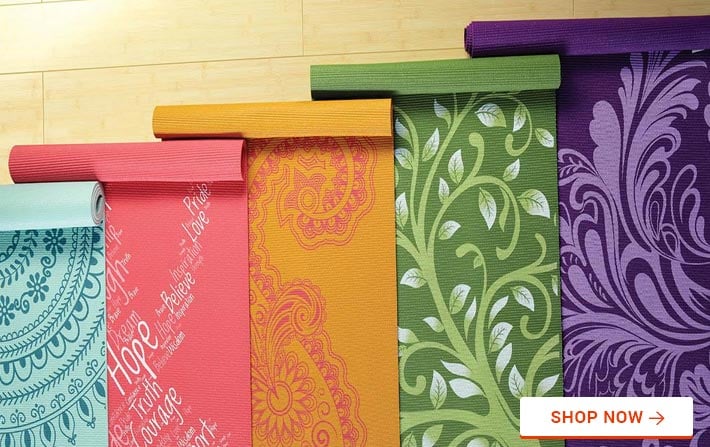 10. ...all things restroom with Bobrick, Bradley, and friends,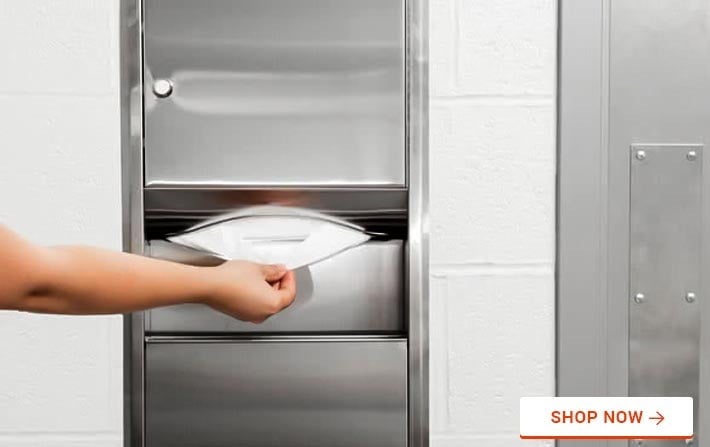 11. ...and added balance training from BOSU and Airex.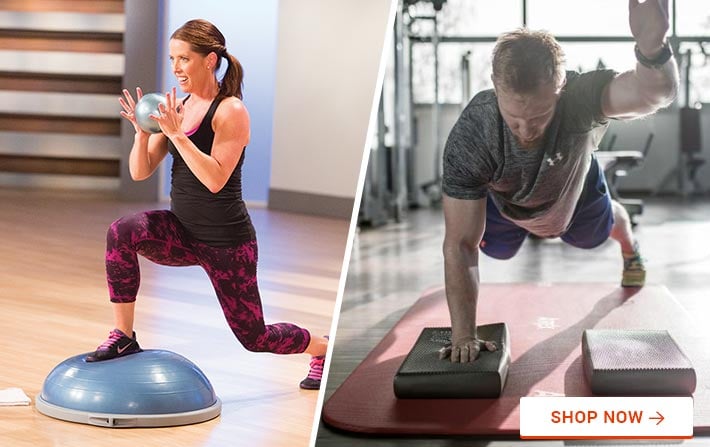 12. We even streeeetched our resistance band offerings with SPRI and SRFit Bands.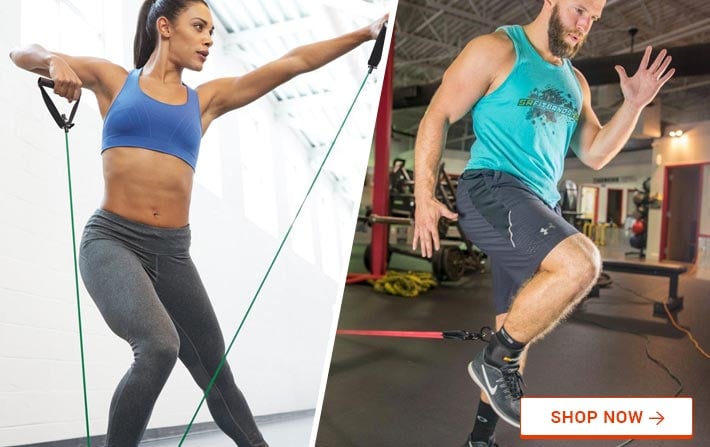 13. And because we wanted to see you, we went to the IHRSA Tradeshow,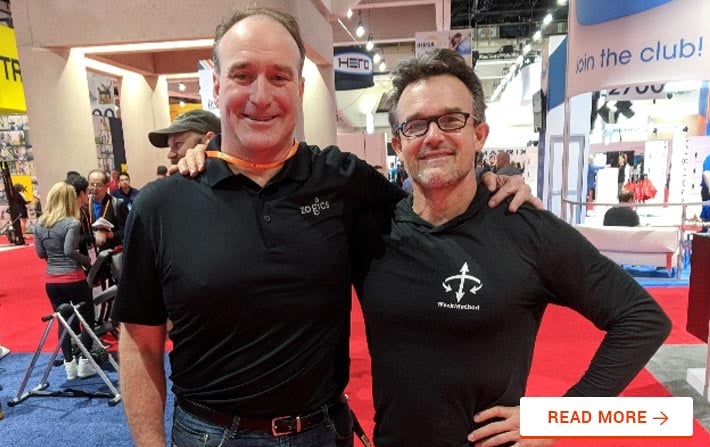 14. ...and the Anytime Fitness convention,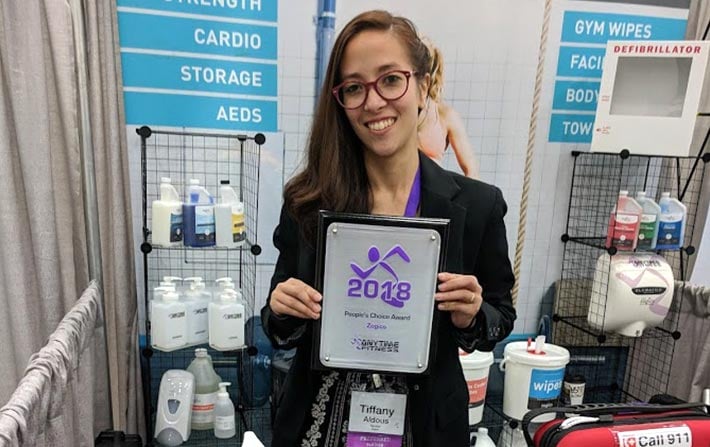 15. ...and the Snap Fitness convention,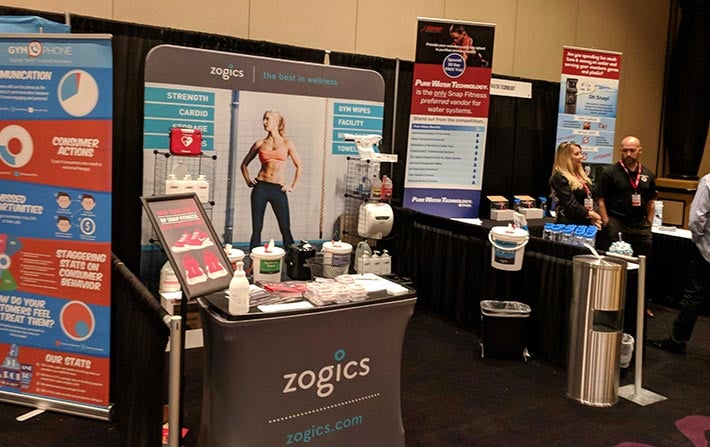 16. ...and the Retro Fitness convention,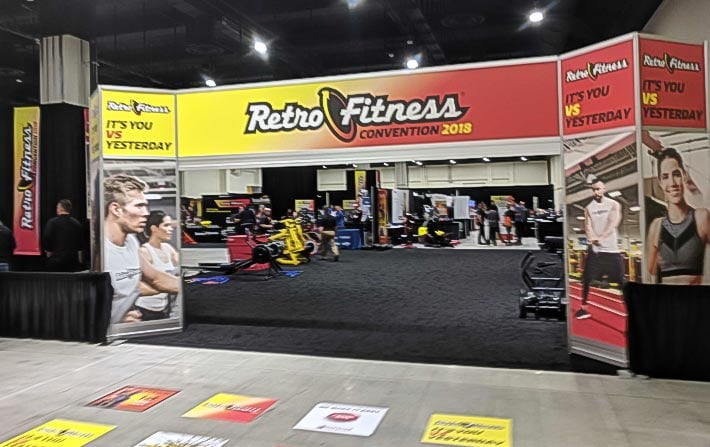 17. ...and because we just couldn't get enough, we showed up to the TITLE Boxing Convention too!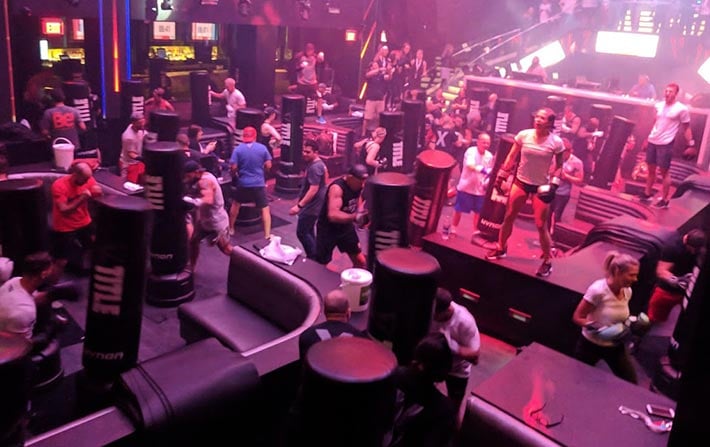 18. We had to throw in one last trip this year, so our team went on an ATV tour of the Adirondacks, because why not?!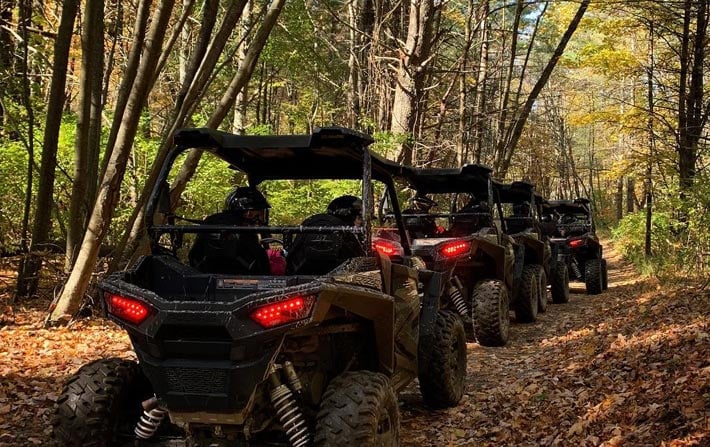 Have you done everything you can to set your facility up for success in the new year? Make sure you're not forgetting anything—head to our comprehensive guide to improving your gym's profits in 2019.

---
Related Content: